Diane Brandley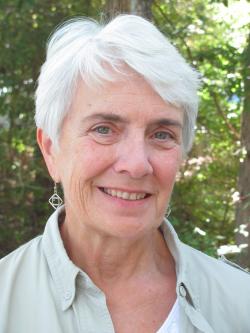 Diane Brandley is a newspaper columnist, feature writer, and magazine contributor. She had a 40-year nursing career in health care, both nationally and internationally, much of which was involved in nontraditional roles in education and program administration.
She spends a lot of time traveling with husband, Ted—her first-line critic and editor. While on the road, she gathers "grist" for her writing mill and has always been fascinated with the world around her; most important to her are the people who populate that world.
Books represent a special challenge. In reviewing a work, whether fiction or nonfiction, Ms. Brandley feels she owes a debt to the author, but also the reader. An author places years of work before a critical audience and awaits feedback; the reader intends to be either educated or entertained.
There is no expectation that every author will agree with her comments; nor that every reader will see the work from her point of view. Still, one must start somewhere, and she welcomes reader comments to these reviews.
Diane Brandley was a dedicated reviewer who relentlessly sought perfection her work even as she was fighting cancer, Diane passed away in May 2015 and is profoundly missed.
Book Reviews by Diane Brandley