June Goodwin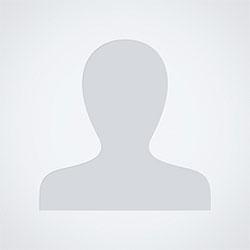 June Goodwin, LCSW, graduated from Columbia University with a Masters degree in Clinical Social Work. She also possesses a Masters in Education with a specialty in Learning Disabilities. At the present time, she counsels children who are classified as emotionally disturbed.
Ms. Goodwin has immersed herself into the world of creative writing and regularly attends writer's conferences and workshops as she completes a young adult novel. She is a member of the Society of Children's Book Writers and Illustrators (SCBWI).
She maintains a literary blog that focuses on the craft of writing, book reviewing and promotion, and life issues.
Book Reviews by June Goodwin