Paul W. Jameson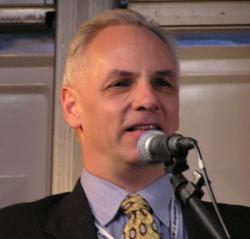 Paul W. Jameson is the owner of the Jameson Wine Experience.
A long-time international trade litigation attorney in the Washington, D.C. area, Paul founded the Jameson Wine Experience to provide educational wine tastings to individuals and organizations.
Along with more than 30 years of experience putting together and participating in wine tastings, Mr. Jameson has an Advanced Certificate from the Wine & Spirits Education Trust, a French Wine Scholar certificate from the French Wine Society, and is a Certified Specialist of Wine from the Society of Wine Educators. He is also a member of The Wine Century Club, for having tasted more than 100 different grape varieties.
Book Reviews by Paul W. Jameson