Geri Spieler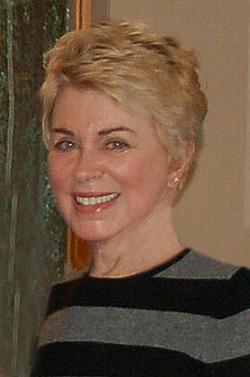 Geri Spieler is a journalist and investigative reporter. Her specialty is to take the buzz on the streets and turn it into investigative stories that are not being covered anywhere else.
She has written for such publications as the Los Angeles Times, San Francisco Chronicle, and Forbes. Ms. Spieler is also a book reviewer for the New York Journal of Books, the premiere online book review site that publishers actively seek for their authors.
She was the founder and editor of Electronic Commerce News, a technology journal published by Phillips Business Information, which led to an eight-year assignment as a Research Director and Analyst for the Gartner Group, an international technology advising company.
In her capacity as a reporter, Ms. Spieler met and corresponded with the would-be assassin Sara Jane Moore. Palgrave Macmillan published her award-winning book, Taking Aim at the President: The Remarkable Story of the Woman Who Shot Gerald Ford, in January 2009. Sundance Film director Robinson Devore is making a documentary film about Sara Jane Moore's life.
Ms. Spieler is a member of the National Book Critics Circle. Currently she is working on her next book about San Francisco Values.
Books by Geri Spieler
Book Reviews by Geri Spieler