Micki Peluso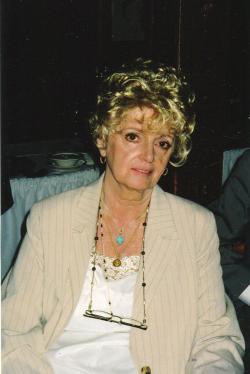 Micki Peluso began writing as catharsis for grief after losing her child to a DWI vehicular homicide. Her first short story about the event was published by Victimology: An International Magazine, leading to a 25-year career in journalism freelancing for three major newspapers.
Ms. Peluso writes in all genres including short fiction and nonfiction, and is widely published in print magazines and e-zines. She has also won contests both off- and online.
Her memoir, . . . And the Whippoorwill Sang, is a funny, poignant family story of love, loss, and survival. It was endorsed by MADD (Mothers Against Drunk Driving) and reviewed in their magazine, MADDvocate.
Ms. Peluso has compiled a collection of slice-of-life stories, essays, with pieces of both short fiction and nonfiction in a soon-to-be released book, Heartbeats, Slices of Life.
Ms. Peluso is currently collaborating with a screenwriter to create a proposal for . . . And the Whippoorwill Sang as a film or TV movie.
Book Reviews by Micki Peluso