CJ Lyons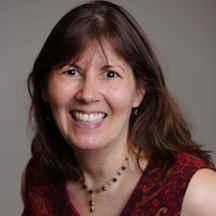 New York Times and USA Today bestselling author CJ Lyons is a former pediatric ER physician and the author of more than 40 YA and adult thrillers. She also writes YA science fiction under the pen name Cat Lyons.
Ms. Lyons has been called a "master within the genre" (Pittsburgh magazine) and her work has been praised as "breathtakingly fast-paced" and "riveting" (Publishers Weekly) with "characters with beating hearts and three dimensions" (Newsday).
Her novels have twice won the International Thriller Writers' prestigious Thriller Award, the RT Reviewers' Choice Award, the Readers' Choice Award, the RT Seal of Excellence, and the Daphne du Maurier Award for Excellence in Mystery and Suspense.