TammyJo Eckhart PhD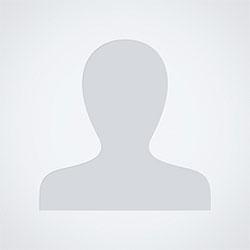 TammyJo Eckhart, Ph.D. is the published author of eight fiction works, one novel, and several scholarly articles. Her fields of study include ancient history, gender studies, folklore, and alternative sexuality. Her fiction ranges from contemporary erotica to innovative horror and science fiction, to solid historical tales and bewitching fantasy.
Dr. Eckhart has been a respected book reviewer for over a decade with a current monthly load of 4–8 books at any time. She is also the founder of The Chocolate Cult, which has done almost a hundred featured reviews of chocolate-related products from around the globe for an ever-growing readership.
Dr. Eckhart is also an excellent RPG Storyteller who runs games in her home and on the science fiction convention circuit. She can be found on a variety of social networking sites all linked from her webpage.
Books by TammyJo Eckhart PhD