Clifford Garstang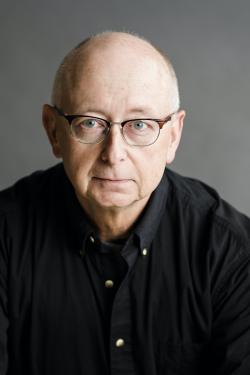 Clifford Garstang is the author of two novels, Oliver's Travels and The Shaman of Turtle Valley, and three collections of short stories, House of the Ancients and Other Stories, In an Uncharted Country, and What the Zhang Boys Know, which won the Library of Virginia Literary Award for Fiction.
He is also the editor of the three-volume anthology series, Everywhere Stories: Short Fiction from a Small Planet, and the co-founder and former editor of Prime Number magazine.
He holds a BA in Philosophy from Northwestern University, an MA in English, a JD from Indiana University, an MPA from Harvard University, and an MFA in Creative Writing from Queens University of Charlotte.
His work has appeared in numerous literary magazines, including Bellevue Literary Review, Blackbird, The Hopkins Review, Cream City Review, and Whitefish Review. His book reviews have appeared in Virginia Quarterly Review, Shenandoah, Rain Taxi, Washington Independent Review of Books, Southern Review of Books, and elsewhere.
Books by Clifford Garstang