Barry Lee Dejasu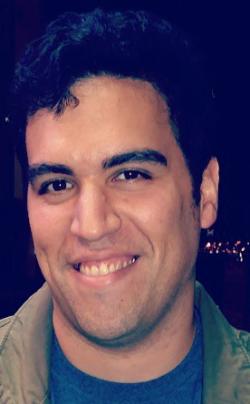 Barry Lee Dejasu is an author, freelance writer, and editor. His work is published in Shock Totem and the Four Horsemen anthology Distant Dying Ember.
He is a former editor with Shock Totem Publications and freelance journalist with the now defunct Modern Fix.
He currently writes for the movie website Cinema Knife Fight with a regular column titled "Scoring Horror."
Barry lives in Providence, Rhode Island, with his wife and a pair of needy felines.
Books by Barry Lee Dejasu
Book Reviews by Barry Lee Dejasu