Lois Wilmoth-Bennett PhD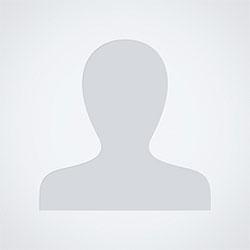 Lois Wilmoth-Bennett worked in public schools in Ohio as a psychologist and Director of Special Education. After earning her Ph.D. from Kent State University, she joined Counseling Consultants, as senior psychologist, consulting with doctors and staff in a multiplicity of nursing homes to provide the most appropriate situation for individual residents, many of whom were diagnosed with Alzheimer's disease.
Dr. Wilmoth-Bennett moved to Central Florida in 1996 to care for her mother, as she grew more incapacitated with Alzheimer's disease. Dr. Wilmoth-Bennett's years in Florida led to a later-life career in editing and publishing novels with her business partner, Joan West, at Fireside Publications.
Books by Lois Wilmoth-Bennett include Beyond Forever under the pseudonym Taylor Shaye, Deadly Visions, and Essays On Living with Alzheimer's Disease: The First Twelve Months. Her plans for the immediate future are to write a sequel to her last book focusing on lifestyle changes for people with Alzheimer's disease and to complete a third novel.
Dr. Wilmoth-Bennett's two daughters live in Central Florida. Her son Gregory and his wife Cindy live with their prize-winning show dogs in Wadsworth, Ohio.