Perdita Buchan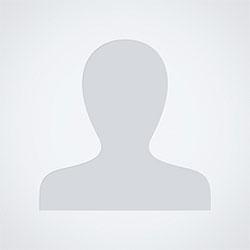 Perdita Buchan was born in England, came to America as a child, grew up in Philadelphia, and graduated from Radcliffe College (Harvard University) with a BA in English.
She worked in publishing in New York and London and spent one happy year studying art in Florence, Italy.
From 1972 to 1974 she held a fellowship in creative writing from the Bunting (now Radcliffe) Institute of Harvard University. She has lived in Vermont and Massachusetts, where she taught high school English.
Since moving to New Jersey, she has taught in the Writing Program at Rutgers University and at New York City's Prep For Prep while continuing to do freelance editing.
She has published three novels. The most recent, The Carousel Carver, won a 2020 IP Award. Her short fiction and essays have appeared in The New Yorker, House Beautiful, Fiction Network, The New York Times, The Christian Science Monitor, and New Jersey Monthly, among other publications. She has been awarded residencies at The MacDowell Colony, The Virginia Center for the Arts, and The Ragdale Foundation, among others.
Her nonfiction book, Utopia, New Jersey (Rutgers University Press), was a 2008 New Jersey Council For The Humanities honor book.
Books by Perdita Buchan