Meenakshi Venkat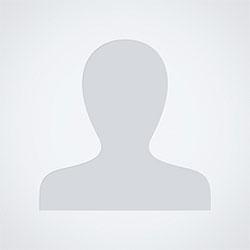 Meenakshi Venkat is a graduate of St. Stephen's College,
University of Delhi, India, and has an M.Phil. degree in English from The Graduate
School and University Center of the City University of New York.
She has taught
literature at the undergraduate level and has also been a correspondent and
book reviewer for the human development magazine Education World. She has worked in the publishing industry for the
last 10 years as an editor.
At present, she is a freelance copy editor and
editorial consultant based in Houston, Texas, and specializes in academic
editing in the humanities and social sciences.
Book Reviews by Meenakshi Venkat