David Hersman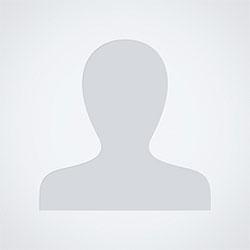 David Hersman is a writer, filmmaker, and reviewer.
Most of his reviews focus on books about brain science and developmental disabilities written for lay audiences. He is interested in finding out if the authors of these books have backed up their claims with facts and real-world examples. His interest in this subject matter stems from being a parent of a child with autism and epilepsy.
Mr. Hersman's most recent film, Roll With It, is a documentary that chronicles a wheelchair basketball team as they deal with life on and off the court. Other films include Summer Running: The Race to Cure Breast Cancer, and Chasing Silver: Andy's Return—the latter a two-part series on tarpon fishing that aired on Versus.
Mr. Hersman is the author of a novel, The Procedure, and several published short stories.
When not at work, he is an avid outdoor enthusiast, and can often be found mountain biking, kayaking, or skiing.
Books by David Hersman