Hamilton Cain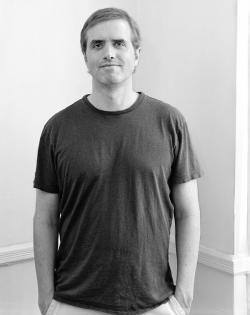 Born and raised in the South, Hamilton Cain graduated magna cum laude from the University of Virginia and received his MFA degree in creative writing from Hollins University. As a book editor he acquired and edited adult trade books for Scribner, Dutton/Plume, and Morrow/Avon, working with a range of literary fiction and nonfiction writers. His authors were recipients and finalists for such accolades as the National Book Critics' Circle Award, the PEN/Hemingway first fiction prize, the Rosenthal prize, the Los Angeles Times book award, and the New York Public Library's Helen Bernstein prize.
As a freelance journalist he's written for O, the Oprah Magazine, Men's Health, The Good Men Project, and The List (Edinburgh, U.K.), and was a finalist for a 2006 National Magazine Award. He's been a regular contributor to the books section of O, the Oprah Magazine, and also writes reviews for the Minneapolis Star-Tribune, The Barnes & Noble Review, and Chapter 16. The author of a memoir, This Boy's Faith: Notes from a Southern Baptist Upbringing (Crown, 2011), he has taught at New York University and is currently a member of the National Book Critics Circle and editorial consultant to the Broad Institute of the Massachusetts Institute of Technology and Harvard University.
He lives in Brooklyn, New York.
Photo credit: Ka-Man Tse
Books by Hamilton Cain