Garth Von Buchholz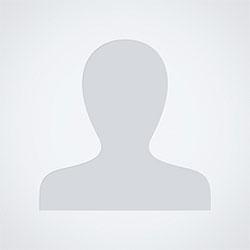 Garth Von Buchholz is a Canadian author of dark fiction, poetry, drama, nonfiction, and arts criticism.
He owns and manages a thriving Internet strategy firm called Contentology in Victoria, BC, where he also teaches at Royal Roads University.
His most recent book of poetry, Mad Shadows, was published in June 2010, and his new nonfiction book is scheduled for publication in late 2010.
In addition to his work as a writer and Internet strategist, Mr. Von Buchholz is the editor and publisher of the new poetry journal called Dark Eye Glances.
In 2009, his highly successful Edgar Allan Poe 200 Project led to the founding of Poe International, a literary society for fans of author Edgar Allan Poe.
In 2010, he joined the board of Ballet Victoria in Victoria, BC, after many years as a professional arts critic. He is honored to be a regular book reviewer for the New York Journal of Books.