Cathy Puett Miller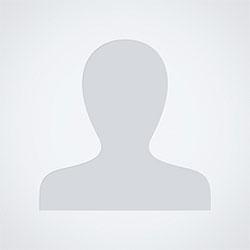 Cathy Puett Miller AKA The Literacy Ambassador® is a nationally known author, featured speaker, researcher and presenter of educator in-service/staff development, as well as a family facilitator in children's and family literacy. As president of TLA, Inc., her mission is to "light the spark and fan the flame of literacy with children, educators and families."
Ms. Miller was recently awarded the 2010 Distinguished Achievement Award for Professional Development for her educator book, Before They Read, and became a finalist in the Teacher Choice for Parents for the partner title, Anytime Reading Readiness.
For the past 15 years, Miller has promoted reading and writing as tools for life, bridging gaps between home and school. Her most recent books focus on birth through age 12 and have garnered her national recognition as a passionate, hands-on advocate.
Through her presentations at national, regional, and state conferences, her blogs and widely-read online articles and monthly columns, Ms. Miller engages families and educators in practical, fun approaches to supporting the growth of children's reading and writing motivation and abilities.
When not traveling, Ms. Miller lives in a mountaintop home full of delicious books in Huntsville, AL, with her husband, Charles. Her son, Charlie, is a senior at the University of Montevallo.