Timothy Niedermann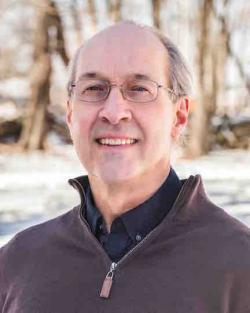 Timothy Niedermann is a professional writer and editor, who over his career has dealt with a wide variety of subject matter—from sports and public policy to scholarly articles on law and celebrity biographies. He has been a Bass Writing Tutor at Yale University and a lecturer in communications at McGill University.
A native of the state of Connecticut, Mr. Niedermann moved to Montreal in 1999, where he lived for 13 years. He now lives in Connecticut. Mr. Niedermann has reviewed indie fiction for Kirkus Reviews and has published book reviews in the Montreal Review of Books and the Ottawa Review of Books. He contributes "think" pieces to The Montreal Review.
His first litereary novel, Wall of Dust, was published by Deux Voiliers Publishing in 2015.
Mr. Niedermann is a graduate of Kenyon College and attended the University of Freiburg in Germany. He also holds a J.D. from Case Western Reserve University Law School.
Books by Timothy Niedermann