Susan Bucci Mockler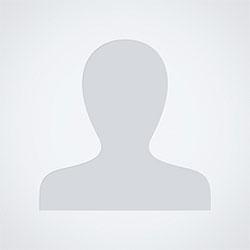 Susan Bucci Mockler's poetry has appeared in or is forthcoming from Poet Lore, The Delmarva Review, The Beltway Poetry Quarterly, The Cortland Review, The Paterson Literary Review, Lunch Ticket, Voices in Italian Americana, and the anthology, My Cruel Invention, among others. She also has reviews of books of poetry published in the literary journals, Poet Lore, The Florida Review, and Cloudbank. 
Her poetry chapbook, Noisy Souls, was published by Finishing Line Press. She is a past recipient of a Washington Post Grant in the Arts and a finalist in the 2016 Moving Words contest. She is a poet in the Arlington County school system and teaches writing and literature at a local university. 
She lives in Arlington, VA.
Books by Susan Bucci Mockler