Cathy Layne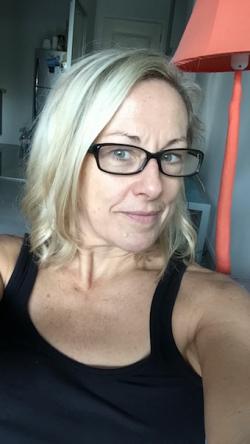 Born in Liverpool, England, Cathy Layne lived in Japan for 15 years, where she worked as a book editor for the international section of a large Tokyo publisher, specializing in Japan-related books across all genres for the English language market. She then moved to Singapore where she became Senior Editor at a publishing company specializing in books on Asia. In both of these roles she commissioned and edited a wide range of titles including literature in translation; original literature; cookbooks; and books on fashion, contemporary art, architecture, and popular culture.
Ms. Layne is also a writer: her unpublished debut novel You're Beautiful was shortlisted in the prestigious UK Bath Novel Award 2016 and has attracted a great deal of attention from literary agents. You're Beautiful is a suspenseful character-driven literary thriller set in Japan and draws on Ms. Layne's in-depth knowledge of the country and its culture while exploring the themes of deluded love, obsession, and alienation.
Ms. Layne currently lives in Bangkok where she is a teacher and a freelance editor.