Sue Morris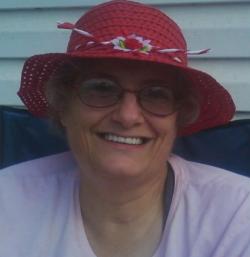 Sue Morris reviews children's books at Kid Lit Reviews, now in its fifth year of publication. She has reviewed over 900 books. Kid Lit Reviews started as a mentor recommendation while Sue studied at The Institute of Children's Literature. Sue has a BS from Capital University in Columbus, Ohio.
Now a retired social worker, Sue worked mainly with children. She also volunteered at CASA—Court Appointed Special Advocates—helping children caught up in the court system have a voice before the presiding judge.
Ms. Morris is also a member of the Society of Children's Book Writers and Illustrators (SCBWI) and the National Book Critics Circle. She lives with three rambunctious pets and is a staunch advocate for animals, in particular dog rescue organizations. She is working on her first children's book.