Kim Michele Richardson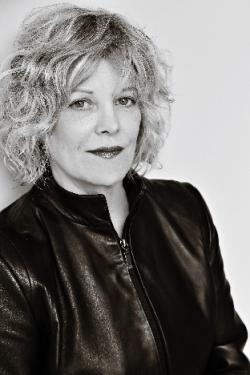 Kim Michele Richardson was born in Kentucky and resides part-time in Western North Carolina. She has volunteered for Habitat for Humanity building houses, and is an advocate for the prevention of child abuse and domestic violence, partnering with the U.S. Navy globally to bring awareness and education to the prevention of domestic violence.
She is the author of the bestselling memoir The Unbreakable Child.Her novels include Liar's Bench, GodPretty in the Tobacco Field, and The Sisters of Glass Ferry.
Ms. Richardson currently finished her fourth novel about the fierce and brave Packhorse Librarians of Kentucky, The Book Woman of Troublesome Creek, forthcoming from Sourcebooks, Spring, 2019.
Books by Kim Michele Richardson