Nora Caron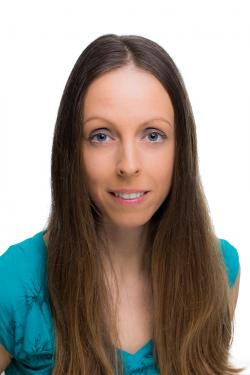 After struggling through the academic system, Nora Caron realized that her true calling was to help people live from their hearts and explore the world through the eyes of their spirit. She has a Masters degree in English Renaissance literature, speaks four languages, and teaches English privately since 2005.
Ms. Caron has been studying with various shamans, healers, and seers since 2003. She practices and teaches Tai Chi Chuan and Qi Gong in Montreal, Quebec, and is currently studying Medical Qi Gong. She also has a healing practice and offers Energy Medicine and Reiki sessions.
Nora Caron is the award-winning author of the spiritual novels Journey to the Heart (2014 Silver Living Now Book Award for Best Inspirational Fiction), New Dimensions of Being, and Jaguar Dreams (Finalist in the 2016 Next Generation Indie Book Award for Best Inspirational Fiction). The New Dimensions Trilogy speaks of the importance of returning to nature, finding our authentic selves in a materialistic world, and freeing ourselves of our fears and traumas.