Mark Alpert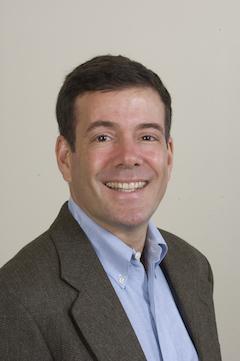 Mark Alpert is an internationally bestselling author of science thrillers and a contributing editor at Scientific American. His first novel, Final Theory (Simon & Schuster, 2008), was published in 24 languages, optioned for film, and condensed for Reader's Digest.
His other thrillers include The Omega Theory (Simon & Schuster, 2011), Extinction (St. Martin's Press, 2013), The Furies (St. Martin's, 2014), and The Orion Plan (St. Martin's, 2016). He has also written a trilogy of Young Adult science-fiction novels: The Six, The Siege, and The Silence, all published by Sourcebooks. His latest science thriller, The Coming Storm, is about an erratic U.S. president who ignores the global-warming crisis and tries to silence American citizens. His most recent book is Saint Joan of New York (Springer, 2019).
He lives in New York City with his wife and two children.