Leslie D. Davis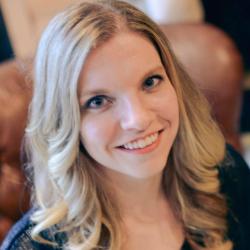 Leslie D. Davis is a book marketing consultant, editor, and writer specializing in metadata and Amazon marketing to drive online book sales.
With a background in book publishing, publicity, and digital marketing, she has worked with numerous New York Times bestselling authors and was mentored by seasoned publishing professionals at a mid-size publisher in New York.
Ms. Davis graduated from Purdue University with an MA in French Linguistics. She teaches workshops and contributes a monthly column to the Indiana Writers Center, helping authors to market and publicize books better, and to better understand the industry in general.
She reviews business and marketing books for New York Journal of Books.