Basil Smilke Jr.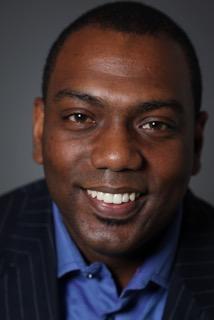 Basil Smikle Jr. is the Executive Director of the New York State Democratic Party and a PhD candidate at Teachers College, Columbia University, concentrating in Education and Politics. He holds appointments as an adjunct Professor at Columbia University's School of International and Public Affairs and the City University of New York's Murphy Institute for Professional Studies. His commentary is regularly featured on CNN, MSNBC, Fox Business Channel, and Fox News.
A staunch advocate for public service, he is part of the next generation of thinkers and policy leaders. In 2010, Mr. Smilke was featured in the Los Angeles Times as "Harlem's New Political Elite." U.S. Senator Cory Booker called him a "much sought-after consultant." A profile in the Wall Street Journal led to a feature in a New York Magazine cover story on the next generation of African American leaders. The New York Daily News called him a "fresh thinking . . . school reformer." The New York Post said "New York needs such vibrant leadership."
Mr. Smilke was a senior aide to Hillary Rodham Clinton who called Basil a "key advisor and tremendous public servant . . . who makes sure all voices are heard."
He graduated with a Bachelor of Science in 1993 from Cornell University in Industrial and Labor Relations. In 1996 he received his MPA from Columbia University's School of International and Public Affairs.