William Dietrich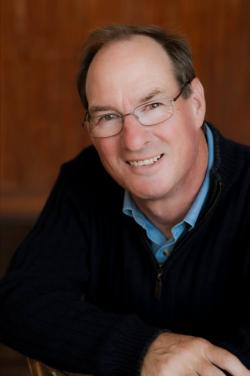 William Dietrich is the author of a dozen novels and five works of environmental nonfiction, including the New York Times bestselling Ethan Gage series of Napoleonic-era adventures. His work has sold into 31 languages.
As a career journalist, Mr. Dietrich shared a Pulitzer Prize for coverage of the Exxon Valdez oil spill at the Seattle Times and won fellowships from the National Science Foundation, Woods Hole, and the Nieman Foundation. His novels include thrillers set in the Nazi era and Roman times, and his nonfiction books focus on environmental issues in his native Pacific Northwest.
He lives with his wife in Anacortes, WA, and has two grown daughters.
Books by William Dietrich