Robert Allen Papinchak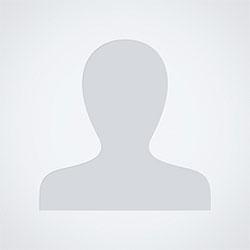 Robert Allen Papinchak has a PhD in English from the University of Wisconsin-Madison with a dissertation on the American Short Story. He has taught literature, creative writing, composition, and film studies. 
He has published book reviews in numerous newspapers, magazines, and journals with over 200 reviews in Publishers Weekly and about the same number in Kirkus Reviews. Reviews have also appeared in The Seattle Times, The Chicago Tribune, the Washington Post, the Milwaukee Journal Sentinel, The New York Times Book Review, USA Today, People, The Writer, and elsewhere. Currently he reviews for the National Book Review online and is a judge for Publishers Weekly's creative writing contest.
His primary interest is literary fiction but he reads and reviews widely across all types of fiction. He has done considerable work in mystery fiction, taught a scene of the crime course in London, and wrote major essays on Dorothy L Sayers and Other Forgotten Women Writers for Scribners's two volume Edgar award winning Mystery and Suspense Writers. 
His extensive work in Canadian Literature includes a monograph for Duke University on the subject. He published an article on book reviewing in The Writer. Other publications, in addition to poetry and Pushcart Prize nominated short fiction, include a book length biographical critical study of the short fiction of Sherwood Anderson.