Mark Reutlinger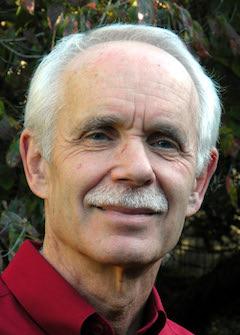 Mark Reutlinger is professor of law emeritus at Seattle University. He is the author of the Mrs. Kaplan mystery series, as well as the political thriller Made in China and numerous works in the field of law, including Washington Law of Wills and Intestate Succession.
 
Mr. Reutlinger was born in San Francisco and graduated from UC Berkeley, where he was awarded the University Gold Medal for Scholarship. He began writing novels after a long career in law teaching and practice. In a way he is still teaching, as his Mrs. Kaplan novels incorporate descriptions and explanations of many Jewish customs and practices, as well as a bit of Yiddish, while Made in China confronts the problem of America's dependence on foreign manufacturing and its possible consequences.
 
Mr. Reutlinger and his wife Analee live in University Place, Washington, where he enjoys biking, tennis, various crafts, and interesting cars (a Morgan and a Tesla). He is also the Executive Director of the Tacoma Concert Band, in which he plays clarinet. He has no idea where he finds the time for all of this.