Ira Chaleff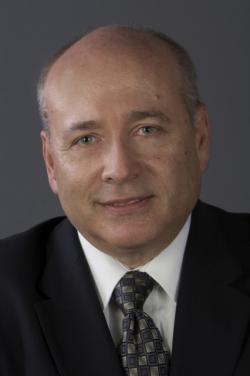 Ira Chaleff is president of Executive Coaching & Consulting Associates in Washington, DC. He was named one of the 100 best minds on leadership by Leadership Excellence magazine and cited in the Harvard Business Review as a pioneer in the growing field of Followership Studies.
He is the author of The Courageous Follower, now in its third edition and available in multiple languages, and co-editor of The Art of Followership, part of the Warren Bennis Leadership Series.
He recently completed two terms on the Board of Directors of the International Leadership Association and is founder of its Followership Community of Learning. He is chair emeritus of the non-partisan Congressional Management Foundation, which conducts research and training for congressional offices.
His book, Intelligent Disobedience: Doing Right When What You're Told to Do Is Wrong was named the best leadership book of 2015 by the University of San Diego.
His research led him to early childhood development  and equipping children  to say "no" to violations of  trust by authority figures. 
He is a Visiting Leadership Scholar at the Moeller Centre, Churchill College, Cambridge University and adjunct faculty at the Federal Executive Institute in Charlottesville, Virginia.