Craig DiLouie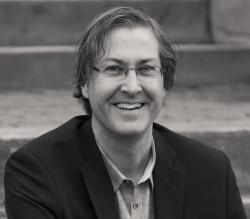 Craig DiLouie is an American-Canadian author of historical military, dark fantasy, horror, apocalyptic, and science fiction. Over his career, he has written 13 published novels, including Bram Stoker Award-, Audie Award-, and Audiobook Reviewer Listener Choice Award-nominated works.
His novels have been published by large publishers such as Simon & Schuster and Orbit, small presses such as Permuted and Start, and as part of his own self-published line—in all formats, in multiple languages, and with two works optioned for screen adaptation.
Mr. DiLouie is agented by David Fugate of LaunchBooks Literary Agency. He is a member of the Horror Writers Association, International Thriller Writers, and Imaginative Fiction Writers Association.