Annemarie O'Brien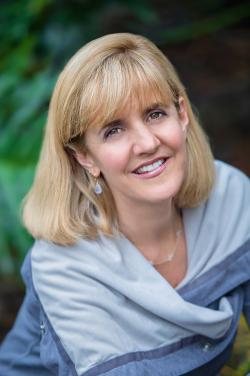 Annemarie O'Brien has an MFA from Vermont College of Fine Arts in writing for children and young adults. She teaches writing courses at Pixar, Stanford Continuing Studies, and UC Berkeley.
Her debut middle grade novel, Lara's Gift (Knopf, 2013), was a finalist for several literary awards, including the California Book Award. Ms. O'Brien is the founder of two blogs, Dog Reads and World Reads that feature interviews with authors who have written a dog story or one set outside of the United States, respectively. She started these blogs to give teachers, parents, and librarians a go-to-resource for the kind of books Ms. O'Brien loved reading as a kid.
She still enjoys dog stories and books with international settings, as well as picture books, historical fiction, nonfiction, girl empowerment, contemporary, and coming-of-age stories.
Books by Annemarie O'Brien