Anna Finger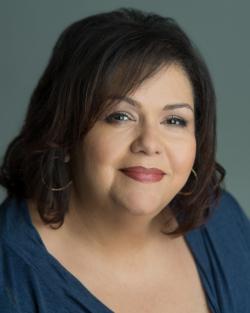 Anna Finger's diverse writing and professional experience includes roles at the International School of Amsterdam, learning technology specialist for a pharmaceutical company, and refining her craft at the famed Writers' Studio founded by Pulitzer Prize winner Philip Schultz.
Anna Finger began her career in advertising sales for Spanish language radio and television. She worked most recently for Fortune 500 Pharma in the areas of Quality and Learning & Development both in Clinical and Medical Affairs. 
She then joined the American Women's Club of Amsterdam where she wrote for and helped edit Tulip Talk, their monthly newsletter. It was in Amsterdam that she met her teacher from the Writers Studio, a creative writing school founded in 1987 by Philip Schultz, a Pulitzer Prize-winning poet and fiction writer. 
Ms. Finger is a graduate of New York University where she earned a B.A. in Liberal Studies and where she majored in Journalism. She enjoys traveling and reading books from local authors. An avid reader, she loves nothing more than absorbing a book for its story and the author's use of language.
She is bilingual, knows a bit of Dutch, and now lives in New Jersey with her two teenage sons.