Nicole Parker, Ph.D.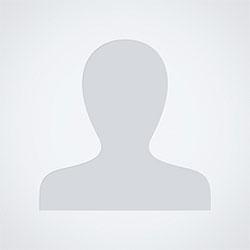 Nicole Parker, Ph.D., earned an undergraduate degree in economics and completed her graduate work in cancer biology and pharmacology.
While in graduate school, Ms. Parker became interested in the field of medical communication. After a brief period as a freelance medical editor, she joined a medical communications company, where she continues as a medical writer today.
Book Reviews by Nicole Parker, Ph.D.