Christine B.L. Adams MD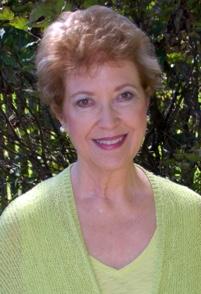 Christine B.L. Adams, M.D., is a child, adolescent, and adult psychiatrist, who has been in practice for 40 years treating people of all ages. During her career she also has been a forensic child psychiatrist, worked in community mental health settings, for the Social Security Administration and for the Department of Defense. She has also been Assistant Clinical Professor of Psychiatry and Behavioral Sciences at the University of Louisville School of Medicine.
She received her Doctor of Medicine degree from the University of Florida College of Medicine. She completed Residency in Psychiatry and also Fellowship in Child Psychiatry at the University of Louisville School of Medicine.
Dr. Adams makes presentations at national and international psychiatry meetings, publishes articles and contributes to textbooks on topics of child-rearing difficulties, childhood sexual abuse, women's sexual development, child custody disputes, parent-child alienations, mental health stigma, frontal lobe brain pathology, and childhood aphasia.
Dr. Adams is a Distinguished Life Fellow of the American Academy of Child and Adolescent Psychiatry and a Life Member of the American Psychiatric Association. Dr. Adams is a frequent guest on radio and podcasts. She hosts a blog at PsychologyToday.com: "Living on Automatic––Emotions Override Thinking Every Time."
Books by Christine B.L. Adams MD