Mike Angley, Reviewer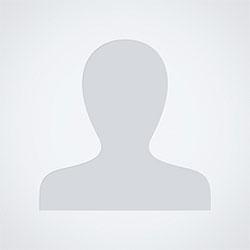 Michael "Mike" Angley is the award-winning author of the thriller series, the Child Finder Trilogy, which features USAF Special Agent protagonist, Patrick S. O'Donnell.
His debut novel, Child Finder, received the Silver Medal for fiction in the 2009 Military Writers Society of America's (MWSA) Annual Awards program, and when Child Finder launched in June 2009, the Library Journal placed it on its Summer Reads list and called it a "compelling debut novel" and "a real find."
Mr. Angley retired from the U.S. Air Force in September 2007 in the rank of Colonel, following an exciting and dangerous 25-year career as a Special Agent with the Air Force Office of Special Investigations (OSI). He held 13 different assignments throughout the world, among which were five tours as a Commander of different units, including two Air Force Squadrons and a Wing.
Mr. Angley is a seasoned criminal investigator and a counterintelligence and counterterrorism specialist. In his last assignment as the Commander of OSI Region 8 at Air Force Space Command, he was the chief architect of counterintelligence programs impacting space. He was fond of saying, "If it entered or exited the Earth's atmosphere, I had a dog in the fight!"
Books by Mike Angley, Reviewer