John B. Parks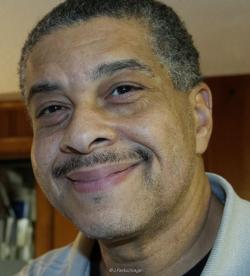 John B. Parks is Board Chair of a small nonprofit, the Frederick Douglass Foundation. He was previously on the faculty of Howard University in the Political Science, History and Afro-American Studies departments and has also been an education consultant to D.C. public schools. He is the contributing author of The Black American Narrative Continued in Charles Johnson: Embracing the World.
He has been a freelance photographer and is the author of the book Occupy D.C.: A Photographic Essay In Black & White.
He is also is the author of essays on and reviews of music as well as a consultant for the 2013 Jazz issue of the scholarly journal, Washington History.
Books by John B. Parks