Baxter Clare Trautman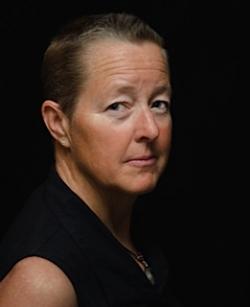 Baxter Clare Trautman earned a master's degree in biology at Cal Poly San Luis Obispo where she wrote her first book, Spirit of the Valley.
Ms. Trautman is the author of the Lambda nominated L.A. Franco mystery series, as well as award-winning The River Within.
A practicing wildlife biologist, she lives in central California with her wife.
Books by Baxter Clare Trautman