Virginia DeJohn Anderson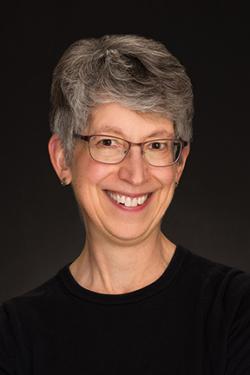 A native of Connecticut, Virginia DeJohn Anderson received her B.A. from the University of Connecticut, an M.A. from the University of East Anglia in Norwich, England (as a Marshall Scholar), and A.M. and Ph.D. degrees from Harvard University. The recipient of fellowships from the American Council of Learned Societies and the National Endowment for the Humanities, she teaches early American history at the University of Colorado Boulder.  
Her books include New England's Generation: The Great Migration and the Formation of Society and Culture in the Seventeenth Century, Creatures of Empire: How Domestic Animals Transformed Early America, and The Martyr and the Traitor: Nathan Hale, Moses Dunbar, and the American Revolution. 
She has published several articles, as well as numerous book reviews in scholarly journals and in The New York Times and The Times Literary Supplement.