William Morris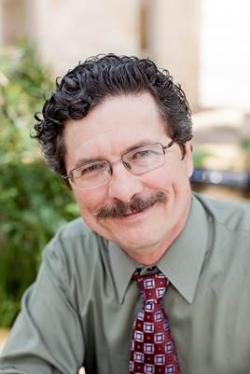 William Morris, PhD, DAOM. LAc is president emeritus and scholar in residence at the AOMA Graduate School of Integrative Medicine. He is a leader in the movement to incorporate Chinese medicine into the American healthcare system.  
 
During his 10-year presidency at AOMA, he led the institution to regional accreditation as a Level V doctoral degree granting institution with the Southern Association of Colleges and Schools. Recognized as a founder and leader for his contributions to doctoral level education in Chinese medicine in America, he was recognized as "Acupuncturist of the Year" by the American Association of Acupuncture and Oriental Medicine for his work toward unifying the profession. He earned accreditation approval for 3 DAOM programs and organized two Research on Human Subject Review Boards.
 
He served as Editor in Chief of the American Acupuncturist between 2005 and 2007. He served on the Editorial board for the American Acupuncturist 2001 to present and the editorial board for the Journal of Acupuncture and Tuina Science 2009 to present. He is also an editor for Meridians, a peer reviewed journal.