Hilary Levey Friedman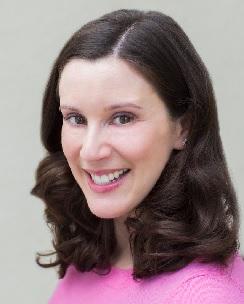 Professor Hilary Levey Friedman is a sociologist and expert on beauty pageants, childhood and parenting, competitive afterschool activities, youth sports, and popular culture (particularly reality TV) who teaches in the Department of American Studies at Brown University. She holds degrees from Harvard University, Princeton University, and the University of Cambridge.
Her book Playing to Win: Raising Children in a Competitive Culture, follows families with elementary school-age children involved in chess, dance, and soccer, covering the history of the activities, what they mean to parents and children, and implications for inequality and gender in the educational system.
She is also the Book Review editor at Brain and Child magazine, and an advisor with the National Council on Youth Sports Safety. 
Books by Hilary Levey Friedman