Peter Watts Paskale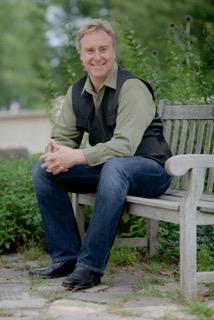 Peter Watts Paskale is a writer, coach, and trainer helping presenters to be at their best on the stage.
After a 15-year career in the technology sector, Mr. Paskale became a consultant specializing in training and coaching business presenters. Today he works with teams around America, Europe, the Middle East, and Africa to help multinational organizations bring their message to customers through the power of the spoken word.
Mr. Paskale focuses on all aspects of public speaking, and builds on the work of the original presentation experts such as Aristotle, Cicero, and Quintilian.
He specializes in the speech-writing techniques that make the difference between merely competent presentations and truly outstanding ones.
He is a regular contributor to the Huffington Post and will shortly be publishing his own book that refreshes the power of rhetoric for today's business presenters.