Michael Hicks Thompson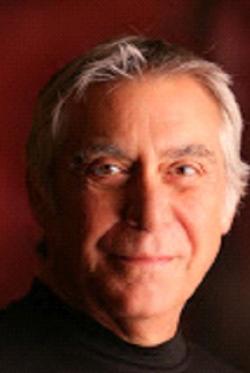 Michael Hicks Thompson was born in his mother's own bed and raised on a small Mississippi farm. He claims to know a thing or two about strong Christian women, alcoholic men, and Jesus.
After graduating from Ole Miss and serving in the military, he received a masters degree in mass communication from the University of South Carolina. ​At 27 he started an ad agency that grew to 87 employees. He sold in 2011 and turned his attention to full-time Christian fiction writing. Mr. Thompson has written six Christian novels, four of them winning several major literary awards.
​Married to Tempe Adams for 45, he lives in Memphis, Tennessee. He's the father of three Christian men, and grandfather of ​five. The little ones call him "Big Mike."​
Books by Michael Hicks Thompson