Judith Newton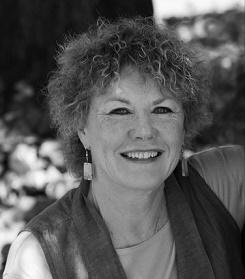 Judith Newton is Professor Emerita in Women and Gender Studies at UC Davis, where she directed the Women and Gender Studies Program and the Consortium for Women and Research. 
She is the author and co-editor of five books on British women writers, feminist criticism, women in history, and men's movements. Her food memoir, Tasting Home: Coming of Age in the Kitchen, was published in 2013. She blogs at Huffington Post, at tasting-home.com, and iPinion.com and is at work on a feminist mystery. 
She lives in the Bay area and cooks for family and friends.