Carrie Jane Knowles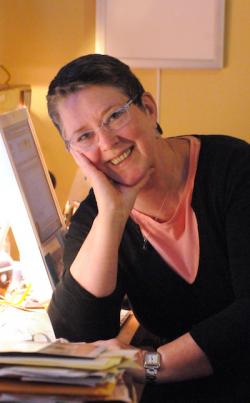 Carrie Jane Knowles is the 2014 NC Piedmont Laureate. She has published four books: The Last Childhood: A Family Story of Alzheimer's, Lillian's Garden. Ashoan's Rug and Garden Wall in Provence.
A collection of her short stories: Black Tie Optional will be published by Owl Canyon Press in April 2019.
In addition to being a writer, Ms. Knowles is also an artist. In 2017 she was asked to be one of seven international artists for a special exhibition, The Inevitable Past, at the Brisbane Institute of Arts in Australia.
She writes a regular column for Psychology Today: Shifting Forward, A Wanderer's Musings.
Books by Carrie Jane Knowles