Michael M. Greenburg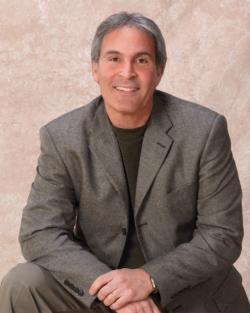 Michael Greenburg is a practicing attorney in suburban Boston, Massachusetts. He is a graduate of Pepperdine University School of Law and was a member and editor of the Pepperdine Law Review.
Mr. Greenburg is the author of the nonfiction books Peaches and Daddy: A Story of the Roaring 20s, The Birth of Tabloid Media: And the Courtship that Captured the Heart and Imagination of the American Public; The Mad Bomber of New York: The Extraordinary True Story of the Manhunt that Paralyzed a City, The Court-Martial of Paul Revere: A Son of Liberty and America's Forgotten Military Disaster, and This Noble Woman: Myrtilla Miner and Her Fight to Establish a School for African American Girls in the Slaveholding South.
He has appeared as a guest on NPR Radio, The Bloomberg Network, The Smithsonian Channel, and The Travel Channel. 
He lives in suburban Boston. 
Books by Michael M. Greenburg