Vinton Rafe McCabe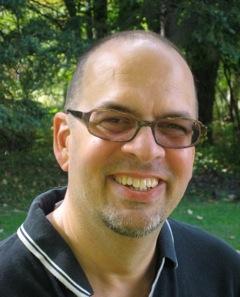 Vinton Rafe McCabe brings to New York Journal of Books more than three decades of experience in both print and electronic media.
He is the past Arts Editor for the Advocate newspapers of CT and MA and a former producer/host for PBS in New England. He worked as a restaurant critic and feature writer for New England Monthly, and a theater and book critic for the PBS series "Artsweek."
Mr. McCabe's freelance work has appeared in such diverse publications as The New York Times, The Stamford Advocate, Corpus Christi magazine, and NY Journal of Books. His is a familiar radio voice in the state of Connecticut as well; he hosted a talk radio show broadcast from station WGCH in Greenwich.
Mr. McCabe is a published novelist, a produced playwright, and an award-winning poet.
An advocate for holistic healthcare, Mr. McCabe is the author of eight books on homeopathy and related subjects. His nonfiction books include the now-standard text, Practical Homeopathy, as well as his most recent nonfiction work, The Healing Echo.
He is now also a first time novelist whose Death in Venice, California was published by The Permanent Press in 2014.
Books by Vinton Rafe McCabe
Book Reviews by Vinton Rafe McCabe