Theodore Richards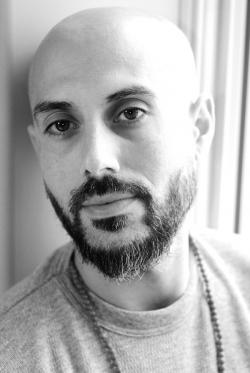 Theodore Richards is the founder of The Chicago Wisdom Project, editor of the online magazine Re-imagining: Education, Culture, World, and a board member of Homebound Publications.
His work is dedicated to re-imagining education and creating new narratives about our place in the world.
He has received degrees from various institutions, including the University of Chicago and The California Institute of Integral Studies, but has learned just as much studying the martial art of Bagua; teaching in various settings and students; and as a traveler from the Far East to the Middle East, from southern Africa to the South Pacific.
He is the author of seven books and has received numerous literary awards, including two Nautilus Book Awards and three Independent Publisher Awards. His most recent book is A Letter to My Daughters: Remembering the Lost Dimension & the Texture of Life, winner of the Independent Publisher Awards Gold medal in memoir.
He lives on the south side of Chicago with his wife and three daughters.
Books by Theodore Richards