Thelma Adams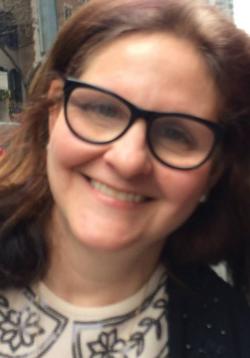 Thelma Adams is a novelist and leading New York based film critic who chaired the New York Film Critics Circle twice during her 19-year tenure.
Her latest book The Last Woman Standing: A Novel is a Kindle bestseller. Previously, she covered the Oscars for Yahoo! Movies for three seasons, interviewing celebrities from Julianne Moore to Joaquin Phoenix to Oprah Winfrey. The New York Times favorably reviewed her debut novel, Playdate, published by St. Martin's Press. Ms. Adams' essays have been anthologized, most recently in O's Little Book of Happiness.
Previously, she was the film critic at Us Weekly (2000–2011) and the New York Post (1993–2000).
Books by Thelma Adams