Sam Millar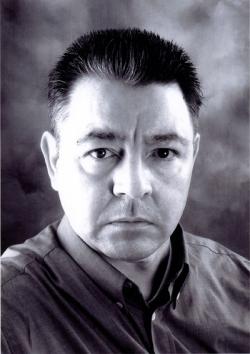 Sam Millar is a playwright and novelist born in Belfast, Ireland. He is the critically acclaimed author of the bestselling and award-winning memoir, On The Brinks, rights for which have been acquired by Warner Brothers.
Mr. Millar is the recipient of numerous literary awards including the prestigious Aisling Award for Art and Culture, The Martin Healy Short Story Award, The Brian Moore Award for Short Stories, and The Cork Literary Review Writer's Award.
He has also written a stage play: Brothers In Arms
His crime books include: Dark Souls, The Redemption Factory (winner of the Grand Prix De Littérature Policière), The Darkness of Bones, and the Karl Kane series: Bloodstorm and The Dark Place.
Mr. Millar is also the former owner of a chain of comic book stores, K.A.C. Comics, in New York City.
Book Reviews by Sam Millar