Renee Hand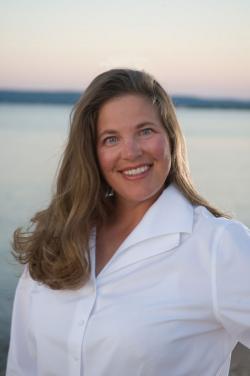 Renee Hand writes because it is a passion.
She is a home schooling parent and likes to create books that educate and inspire the children of today.
She was born in Michigan and still lives there with her husband and two children. Renee is the author of the amazing mystery series known as the Crypto-Capers Series that encourages children to read by incorporating several topics of interest. The reader participates into the story by solving cryptograms and puzzles to solve the case. She is also the author of the Joe-Joe Nut Series starring animal detectives. This series is a great way to teach children about animals in a fun and interesting way, capturing the reader's attention and providing them with the sort of knowledge they will be learning about in school.
All her books are great to use in a classroom setting to supplement various topics.
Ms. Hand is an award-winning author, receiving accolades such as a best book award, a national literary award, a preferred choice award, and A Seal of Excellence award for her children's series and adult books. She has been writing for over 20 years and when she is not spending time with her family or participating in author events, she is coaching and playing tennis, as well as doing research for her books and many other things that keep her busy.
For more information about the author, readers can check out her website.
Book Reviews by Renee Hand